22 Oct

kWh Bikes Raises $2M in Seed Funding Round

On Oct 7, kWh Bikes, an electric two wheeler for delivery services and shared mobility, announced that it has raised $2 million in a seed round led by LetsVenture with participation from Better Capital, Cloud Capital, and other individuals. The funding is among the largest seed rounds in the Indian EV space so far.

The Bangalore-based startup was founded in March 2020 by electrical and electronics engineers Siddharth Janghu, whose previous venture was backed by Tiger Global, and Kartik Gupta, who headed software projects at Tesla and BMW and moved from Silicon Valley back to India. kWh Bikes is building the world's strongest, smartest, safest, and best performing multi-utility electric scooters. The team has built a working prototype and is now engineering their production-ready scooter, which will be completely designed and developed in India with an in-house powertrain.

KWh Bikes will use the funds to take its prototype to production and expanding R&D across various electric vehicle components like battery, battery management system, vehicle control unit, and motors. Currently, kWh Bikes caters to the Indian B2B EV market and soon plans to be available for retail users as well.

Automobility Ltd. is excited to see its EXCELerate portfolio company raising its seed round for the production of its multi-utility electric two-wheeler prototype and starting to supply India's EV market.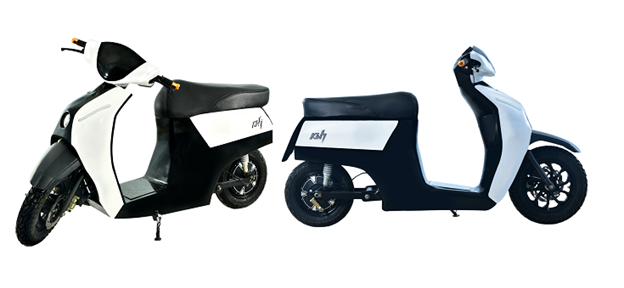 Please contact us at info@automobility.io if you would like further information on this startup or to learn more about other Auto & Mobility investment opportunities from our EXCELerate opportunity pipeline.