29 Sep

Karamba Secures License Agreement with Hitachi Kokusai Electric

On Sep 23, Karamba Security, a provider of embedded cybersecurity solutions for connected devices and systems, announced that it signed a multi-year license agreement with Hitachi Kokusai Electric for the use of Karamba XGuard Protect. By implementing XGuard Protect, a seamlessly-embedded runtime integrity solution, into the systems of IoT products by Hitachi Kokusai Electric, it is possible to protect the devices against cybersecurity malware that launches malicious files and scripts, and to develop IoT devices that implement stronger security.

The IoT market is growing more and more and has become a lucrative attack target for hackers. Hitachi Kokusai Electric can lead the IoT market by ensuring protection from cyber-attacks. Hitachi Kokusai Electric will first implement Karamba's XGuard Protect in the high-end models of IoT product lines, with a view to gradually expanding it to other models of IoT devices.

Automobility Ltd. is excited that Hitachi Kokusai Electric has chosen XGuard Protect of ourportfolio company Karamba Security to enhance the security of their IoT devices.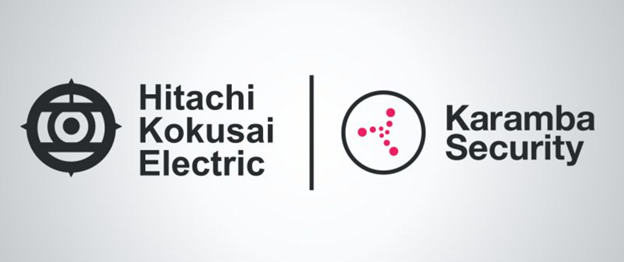 Please contact us at info@automobility.io if you would like further information on this startup or to learn more about other Auto & Mobility investment opportunities from our EXCELerate opportunity pipeline.