16 Sep

Automobility CEO hosts AmCham SH Annual Auto Conference 2021

On September 15, Automobility Ltd. Founder & CEO and AmCham Shanghai Auto Committee Chairman Bill Russo hosted AmCham Shanghai's 2021 Annual Automotive Conference. The event gathered more than 100 guests across different industries, along with leaders from automakers, after-sales suppliers and tech companies speaking about how to embrace the technology changes and thrive in a volatile and rapidly changing environment.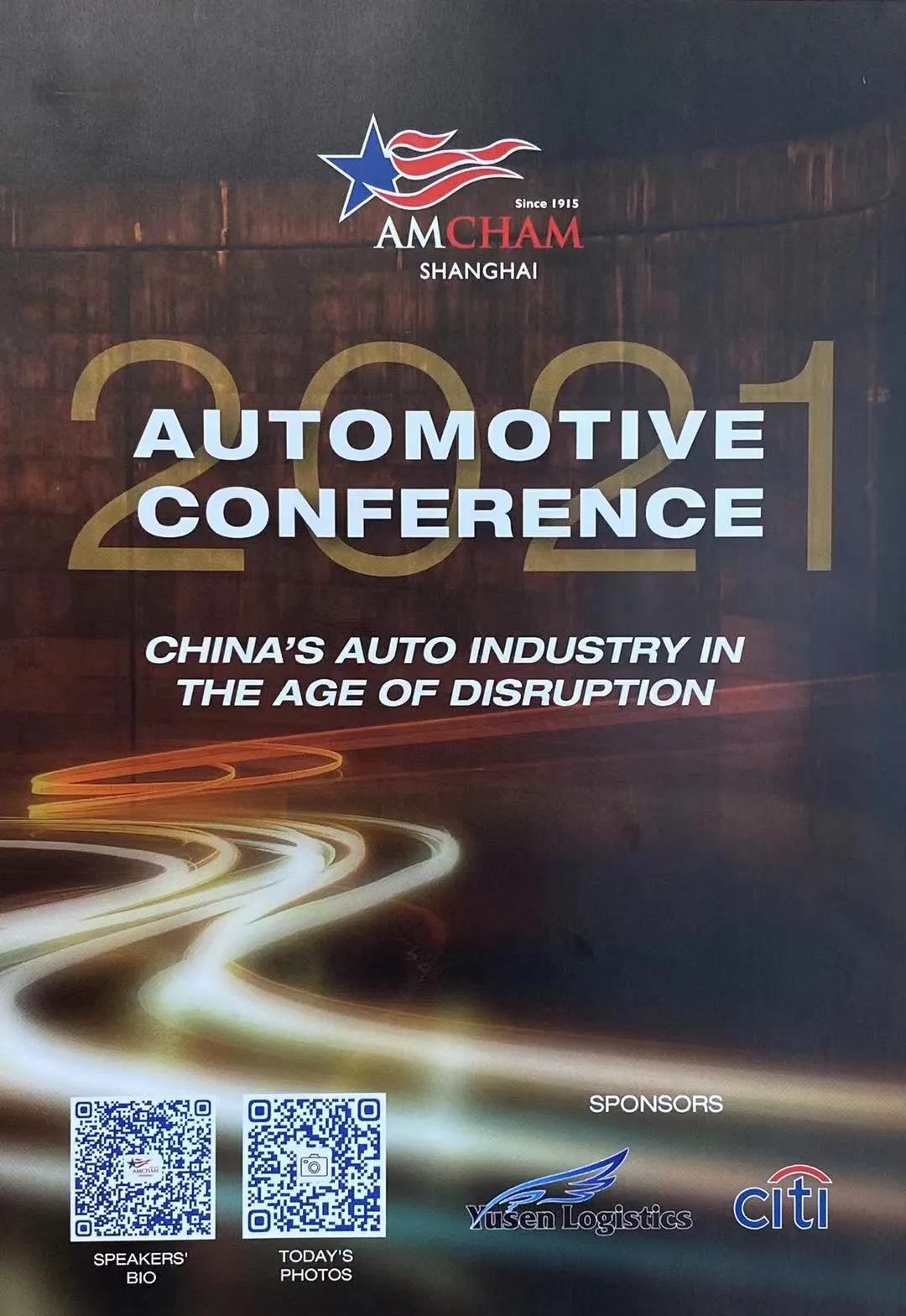 Bill Russo kicked off the event by delivering an opening keynote on the Status of the China Auto Industry in 2021.
This was followed by a panel discussion on "Outlook and Challenges for China's Auto Industry" moderated by Bill which featured speakers including:
Harrison Liu, Director of Public Policy and Government Affairs of General Motors China
Yangyang Zhang, Government Affairs Director at Ford Motor China
Leonardo Guan, Head of Government Relations & General Affairs at Stellantis China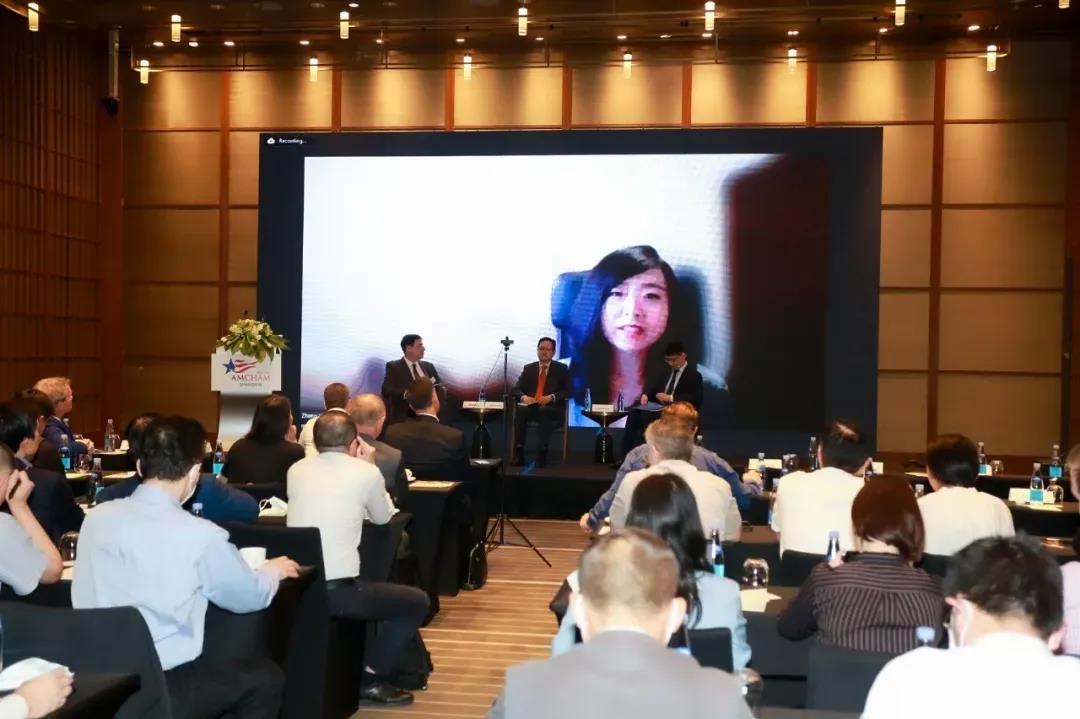 Dong Cui shared the Boston Consulting Group view of The Future of Automotive Retail.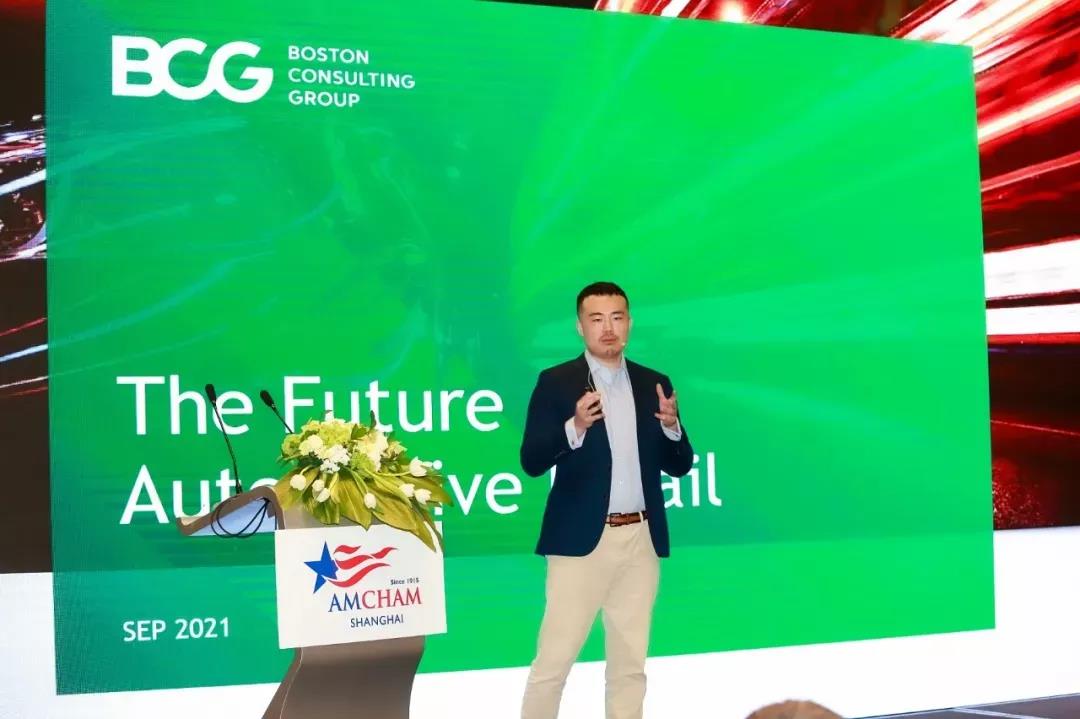 The afternoon session was started with a speech from Mattie Bekink, China Director of the Economist Corporate Network, who gave a primer "Supply Chain Shifting in Automotive Industry".
Mattie Bekink also served as moderator for the panel "Navigating Supply Chain Disruptions" with panelists including:
Jason McNeil, Vice President of Global Sourcing, Quality Assurance and Customer Satisfaction at AutoZone
Charles Zheng, Senior Director of Engineering at NVIDIA Corporation
Davide Barbon, APAC President at ITT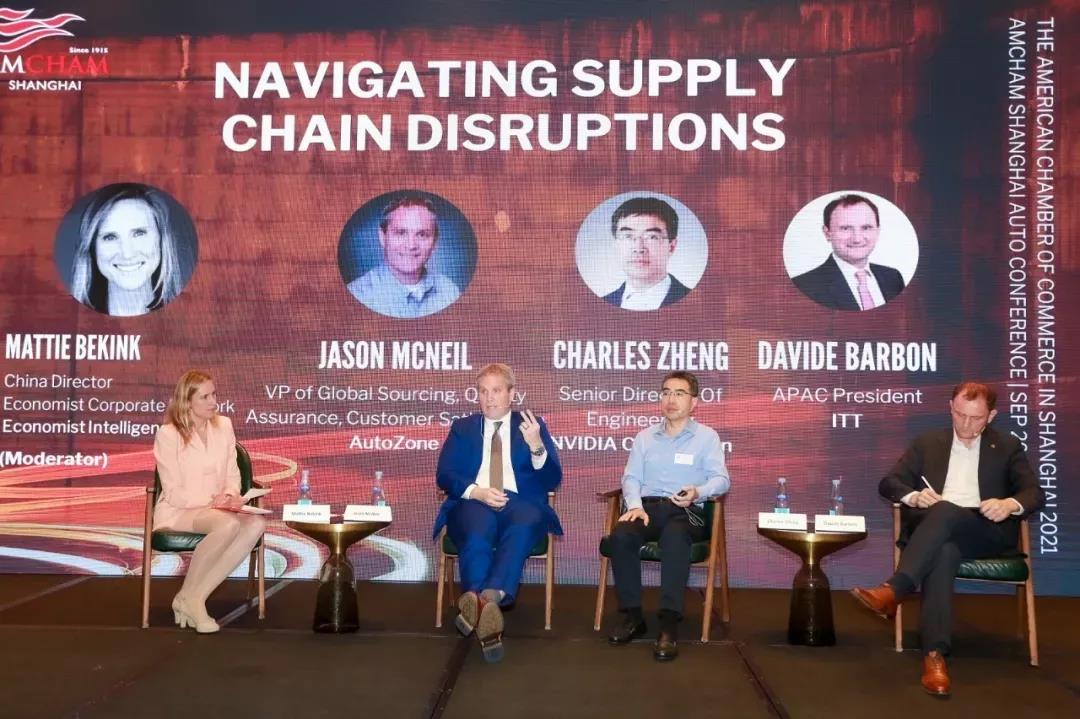 Ash Sutcliffe, External PR Director for Zhejiang Geely Holding Group, then discussed the Generational and Secular Shift to Electrification and the Internet Of Mobility.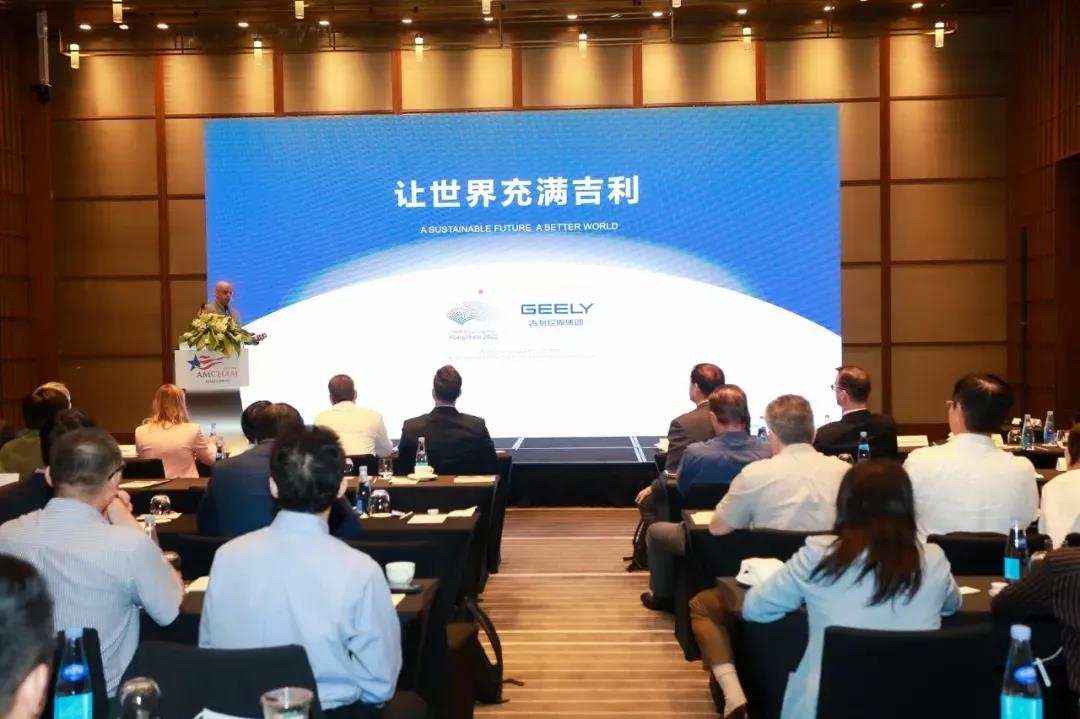 Finally, the day finished with the panel "Becoming a Smart Intelligent Connected Vehicles Company." Panelists included:
Mark Stanton, Chief Technical Officer and co-founder of HiPhi
Feng Shen, Executive Vice President and Chairman of the Quality Management Committee at NIO
Frank Ye, Senior Manager of Strategic Planning at HASCO
Nick Lai, Head of Asia auto research at J.P.Morgan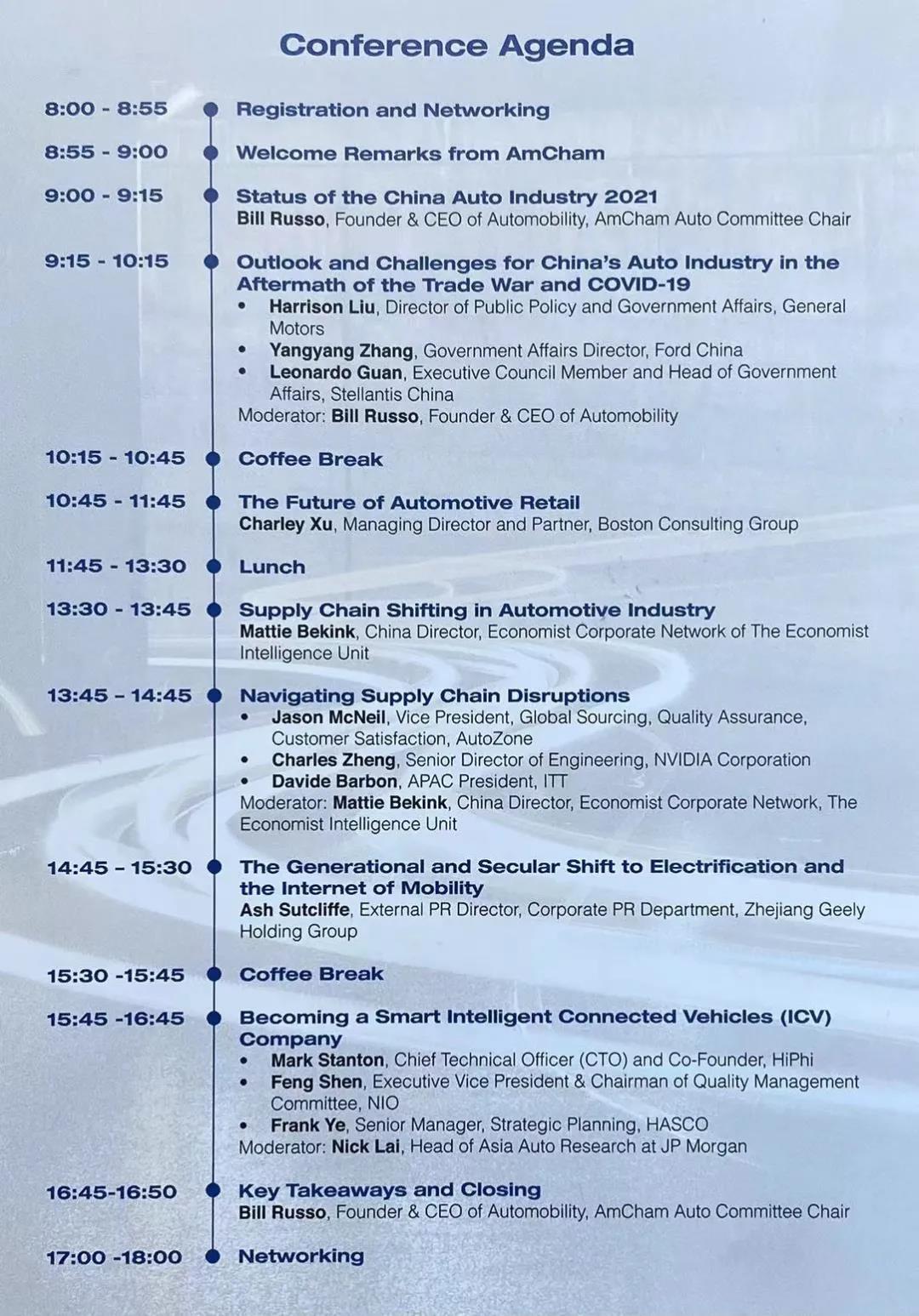 For a full recap of the event, please follow the AmCham Shanghai link: