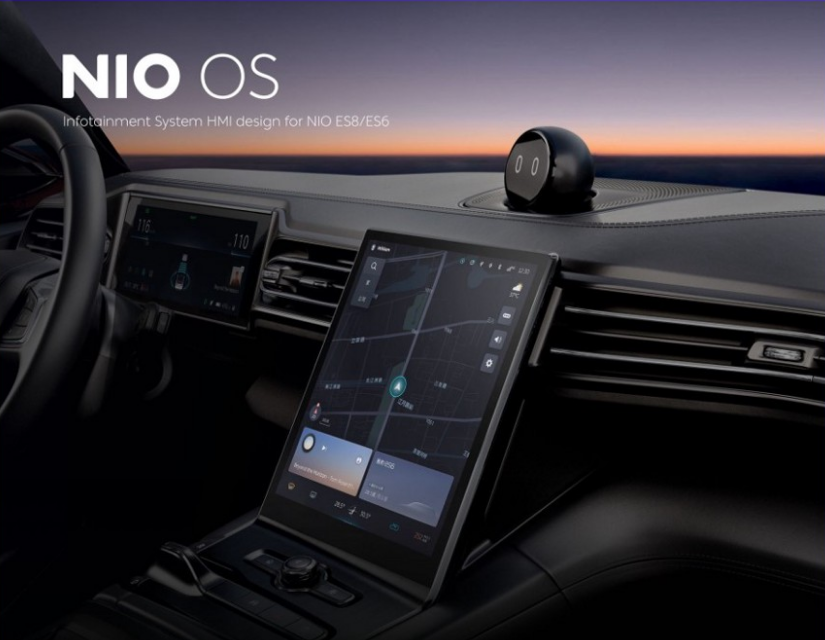 13 Aug

SciEcon-AMA : The Future of Mobility

Media source : SciEcon-AMA

Written By Lewis Tian Oct 13, 2021

A Conversation with CEO Bill Russo on the Future of Mobility
About Bill Russo
Bill Russo is the Founder and CEO of Automobility Ltd, a strategy and investment advisory firm that helps its clients to build and profit from the future of mobility. He is a globally recognized automotive and mobility expert with nearly four decades of experience including 15+ years as an automotive executive, with 15+ years in China. Bill is also currently serving as the Chair of the Automotive Committee at the American Chamber of Commerce in Shanghai.
—————–
Question 1
Lewis
Could you briefly introduce yourself and your company Automobility?
Mr. Russo
Commercialization and democratization of mobility
First of all, I'm the founder and CEO of Automobility. Our business is mainly to help clients in both the corporate world as well as in the investment world to see through some of the fog that's there around how the transportation solutions are being upgraded with technology, and how do you build in profit from the opportunities that are presented within that. Many of those are technology-related, but they're not only about innovation, the creation of new technology, and the power of transportation but also how to commercialize it, how is it being commercialized in services. Because that I think the challenge we have had for a long time is building industries around profiting from selling products. What we've learned in the internet era is that we're finding more efficient ways of delivering services to a population of people that now have the power of the internet in their pocket. It's no longer a gentrified world where only people who can afford to own the vehicle technology were the ones who benefited the most. Now everybody has access to mobility. Mobility isn't a product to own but a platform to serve us. It's a mechanism to make our lives easier, and allow us to experience more, to be able to access more. We're democratizing, that is the opposite of gentrification. Gentrification means it's available to the privileged few. Democratization means it's available to everyone. Everyone who has basic access to the platform, right. So our business in Automobility, is really to challenge the conventional thinking. The conventional thinking of an industry called automotive, to think about itself not as a product, but as a utility, as a service, and the service of mobility. The service of whatever product that moves people or moves things is mobility, it's movement. So that's what we specialize in.