27 Aug

Evoke Among Top High-Performance Electric Motorcycle Startups

This month, Evoke Motorcycles, a Hong Kong and Beijing-based manufacturer of an electric motorcycle with fast charging capabilities, made the Valuer Top Ten List of sustainable transportation startups and was listed among the top players in the high-performance electric motorcycle market in Technavio's latest research report. The startups is a major participants in a market that is estimated to grow by 23,600 units during 2021-2025 with a CAGR of almost 28%. Evoke is not only part of the sustainable transportation movement as the bikes are powered by electricity, but also because the startup designs and employs eco-friendly automotive components and powertrains.

The Valuer score is an objective ranking of a company that is a cumulation of different criteria calculated by their AI platform. It reflects a company's success, growth potential, maturity, innovativeness, and sustainability. Technavio is a leading global technology research and advisory company and its recent high-performance electric motorcycle market forecast report provides a detailed analysis of the leading market vendors. Most notably, the market will be driven by the declining prices of Li-ion batteries which offer immense growth opportunities. Li-ion batteries are an integral component of Evoke's electric motorcycles.

Automobility Ltd. is proud that its portfolio company Evoke is recognized as one of the mainplayers in the high-performance electric motorcycles market.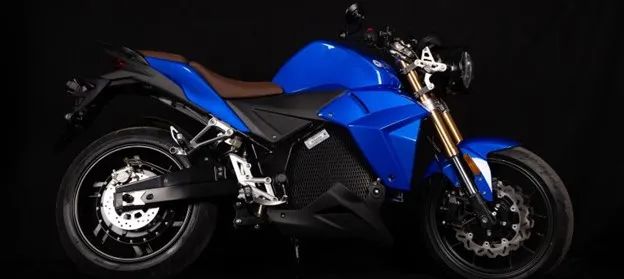 Please contact us at info@automobility.io if you would like further information on this startup or to learn more about other Auto & Mobility investment opportunities from our EXCELerate opportunity pipeline.