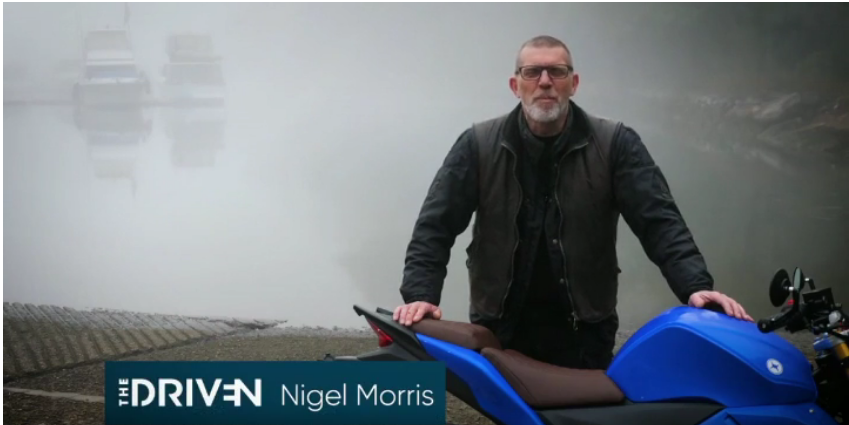 05 Jul

Evoke Motorcycles launches Urban Series in Australia

Evoke Motorcycles, a Hong Kong and Beijing-based manufacturer of an electric motorcycle with fast charging capabilities, has expanded internationally this year and launched its new 2021 Urban Series in Australia.

Nigel Morris, author at The Driven, Australia's premier website for news and analysis about electric vehicles, took Evoke's two models, the Urban S and the Urban Classic, for a ride and talked to its distributors.

Automobility Ltd. congratulates its portfolio company Evoke for developing an affordable electric motorcycle that has some great features and rides well.

Please contact us at info@automobility.io if you would like further information on this startup or to learn more about other Auto & Mobility investment opportunities from our EXCELerate opportunity pipeline.