02 Jul

AutoX Gen5 Launch Event

July 2, 2021

AutoX founder and CEO, Professor X (Jianxiong Xiao) will launch the AutoX Gen5 fully driverless system on July 6, 2021 in Shanghai.

Since January 2021, China's autonomous driving frontrunner AutoX has opened its fully driverless RoboTaxi service to the public in Shenzhen. This is the first and only truly driverless RoboTaxi service in China without a safety driver in the vehicles and made AutoX the second company in the world to do so. In the event, Professor X will unveil the most advanced technology beneath the AutoX Gen5 system which drives the driverless RoboTaxi on the busy public roads of China urban scenario.

Please copy below links and open on your browser:

Event invitation: https://amcham-shanghai.glueup.cn/event/autox-%e6%96%b0%e5%93%81%e5%8f%91%e5%b8%83%e4%bc%9a-non-amcham-event-32636/

Registration: https://amcham-shanghai.glueup.cn/event/32636/register/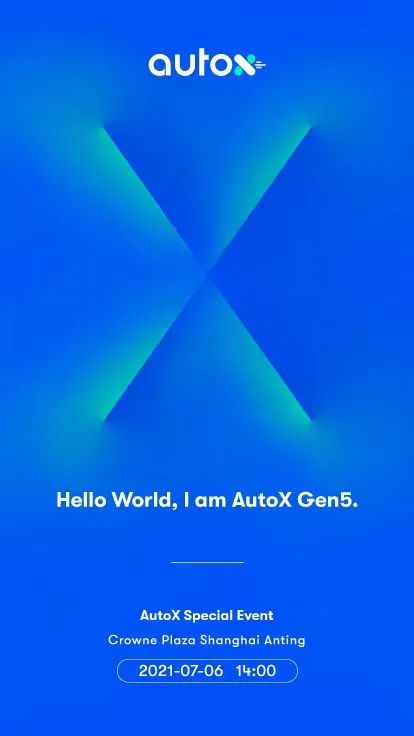 Please contact us at info@automobility.io if you would like further information on this startup or to learn more about other Auto & Mobility investment opportunities from our EXCELerate opportunity pipeline.