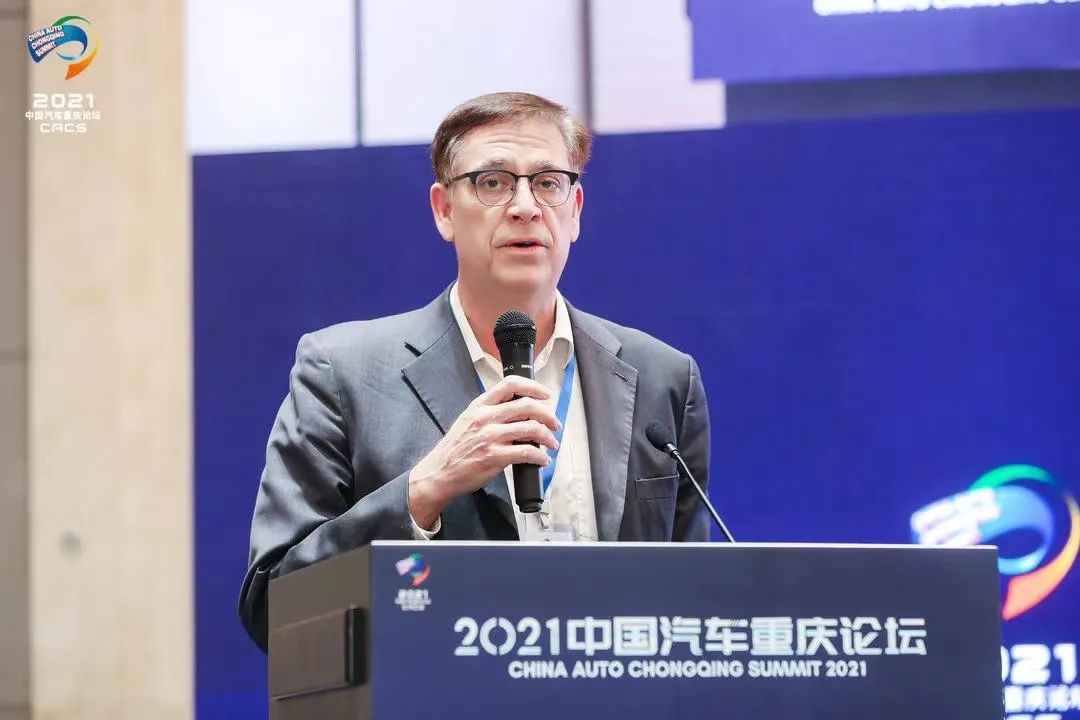 20 Jun

Bill Russo Speaks on Becoming a Mobility Company at CACS 2021

June 20, 2021

The China Automotive Chongqing Summit was held on June 12-13, 2021. This event, formerly called the Global Automotive Forum, was hosted by the China Council for the Promotion of Industry and Trade (CCPIT) and brings together some of the top leaders from the China Automotive sector.

This year included renowned industry leaders from NIO (Li Bin), XPENG Motors (He Xiaopeng), GEELY (Li Shufu), Li Auto (Kevin Shen) and BYD (Wang Chuanfu), and many more. The event was themed around Building a Bright ICV Future, where ICV = Intelligent Connected Vehicles.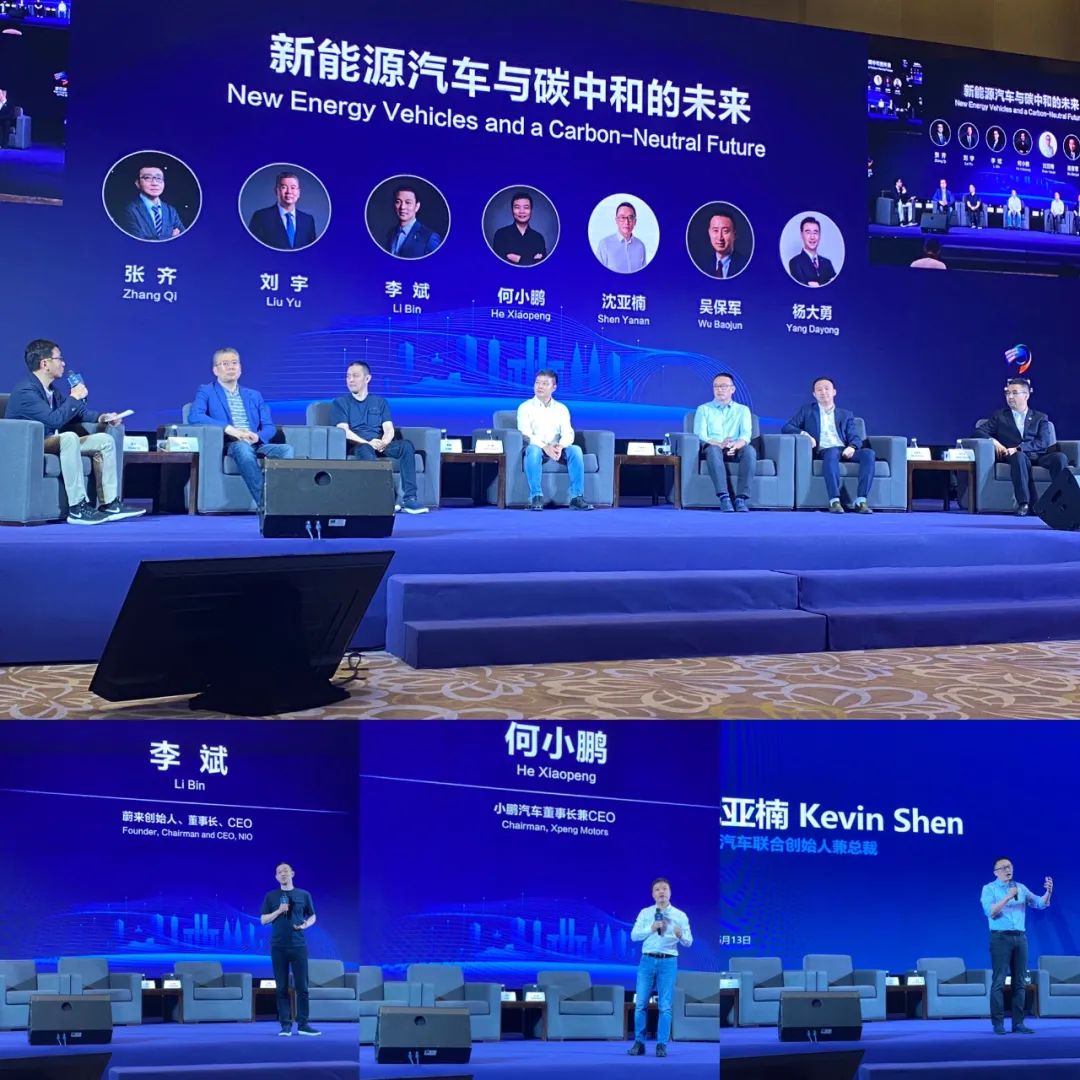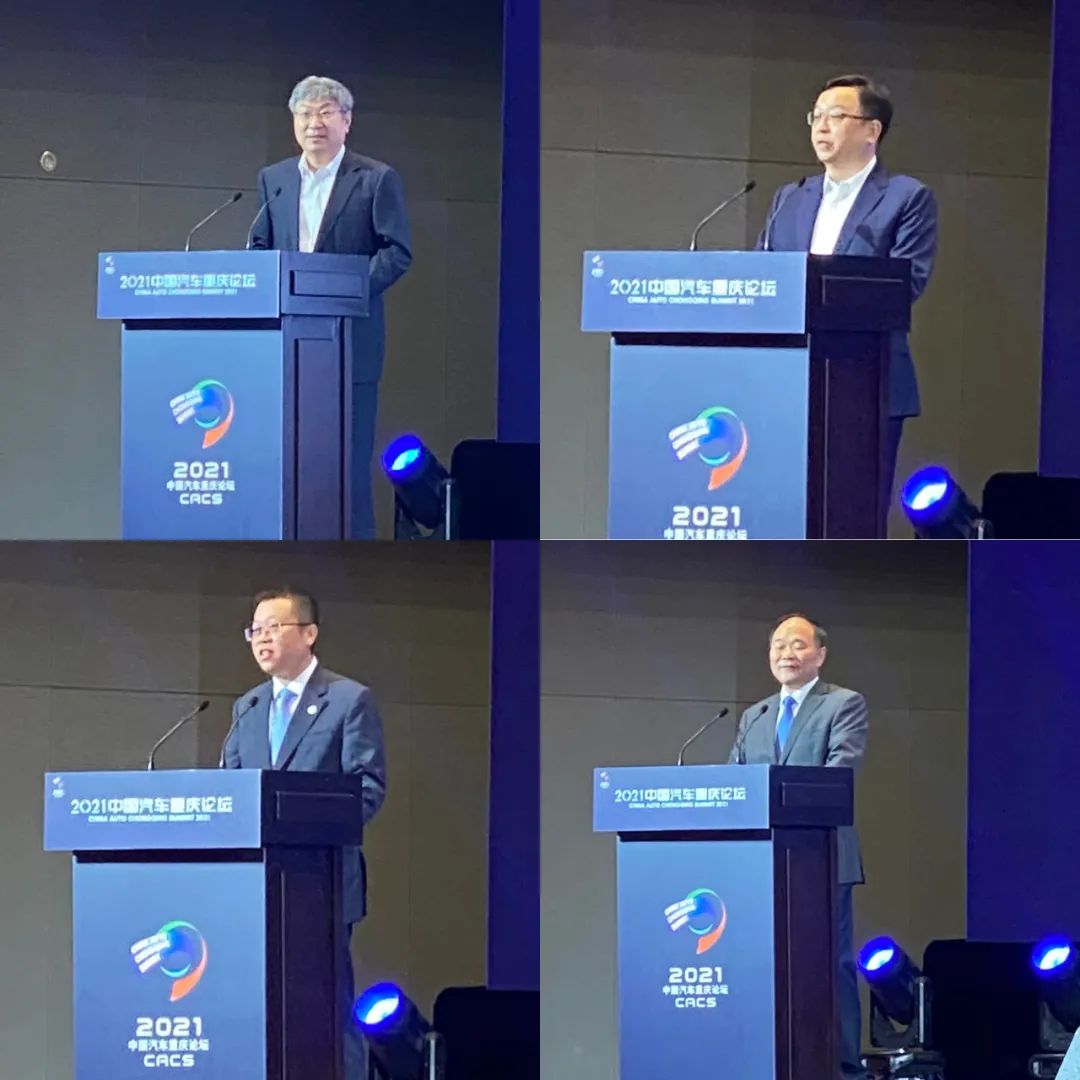 Automobility Ltd Founder & CEO Bill Russo spoke on Sunday at the Summit, where he shared how "new game" auto/mobility players are creating tech platforms to monetize user-centric services, emphasizing how such services have become the main growth engine of the business of mobility.
This year's was particularly noteworthy as it seems to represent an inflection point. While most of the leading Chinese traditional and smart EV makers were present, there were absolutely no executives from the foreign OEMs in attendance. Commenting on this, Bill said: "Perhaps [China does not] see the foreign brands and their traditional ways as vital to an industry business model that is being transformed by technology. In the meantime, Foreign OEMs can milk profits from their JVs for a few more years as long as these cows are still lactating."