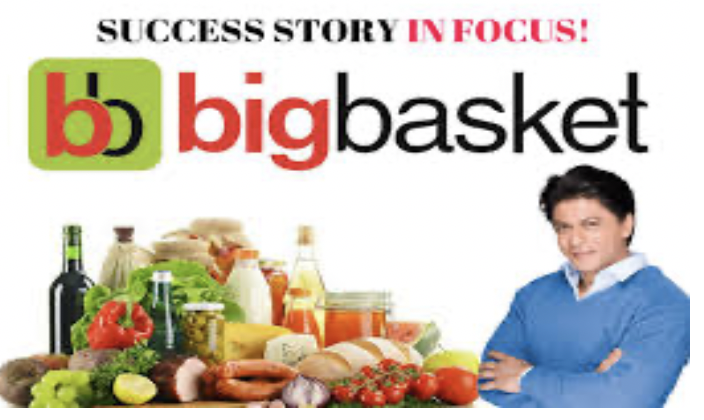 15 Apr

Auto | Mobility Investments Pulse Check – Issue 29

March 28 – April 10, 2020

We are pleased to share issue #29 of our newsletter on global investments in the auto & mobility sector.

A pivot in recent mobility deal flow towards goods delivery solutions is apparent with 11 deals closing over a two week period, of which 5 of them were valued over 1 billion USD. Among these, Swiggy and Zomato both closed their latest fundraising and Bigbasket raised a $60 million bridge round led by Alibaba.

We believe that the COVID-19 outbreak has altered consumption patterns toward online solutions which is contributing to the shift in investor focus from people movement towards goods movement.

Please click here to read the full newsletter and follow us on WeChat and LinkedIn for the latest investment news!