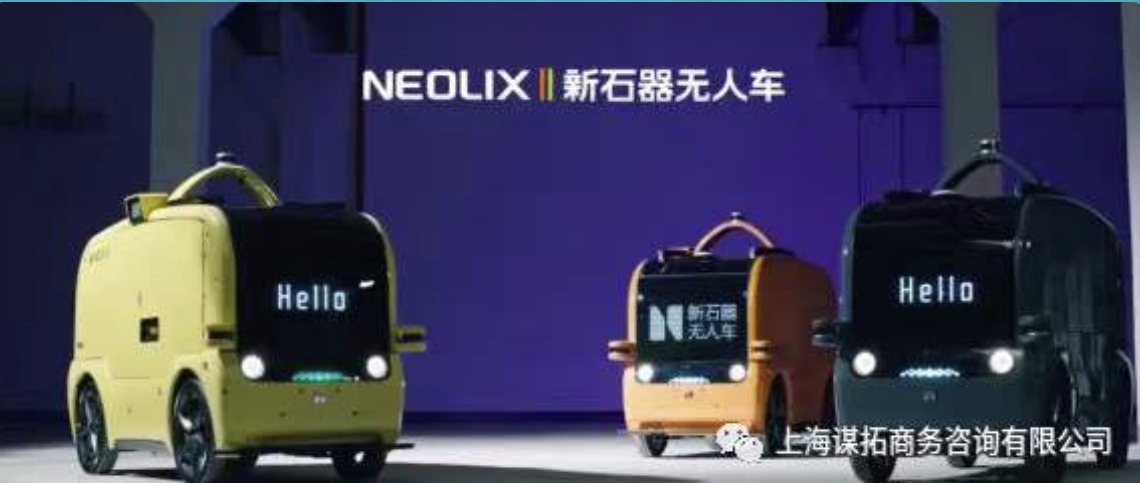 23 Mar

Automobility Investments Weekly Pulse Check – Issue 27

March 8 – March 15, 2020

We are pleased to share issue 27 of our auto/mobility investments newsletter.

Our featured investment is Neolix Technologies  closing an A+ round of RMB 200 million from Addor Capital and existing investors Glory Ventures and Yunqi Partners.  In addition, Neolix has provided autonomous delivery of food and medical devices to some of the worst-hit areas during the COVID-19 outbreak.

We believe that mass commercialization of autonomous last-mile delivery solutions will be accelerated in the aftermath of the global coronavirus pandemic.

Please click here to read the full weekly newsletter and follow us on Wechat and LinkedIn for the latest investment news!