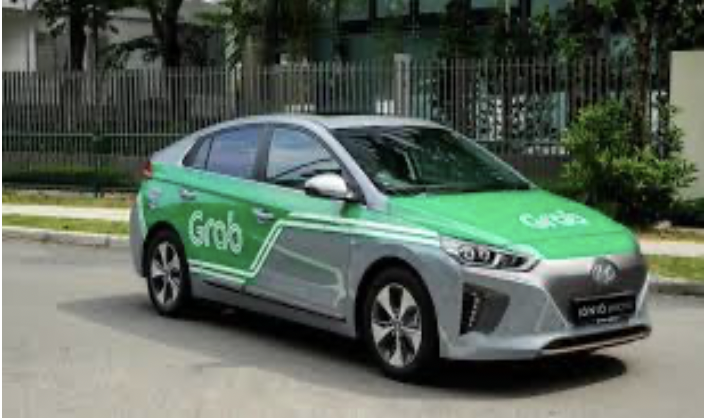 11 Mar

Automobility Investments Weekly Pulse Check – Issue 24

February 10 – February 22, 2020

Issue 24 of our newsletter on global auto+mobility related investments. This issue spans February 10 – February 22, 2020.

This week's featured investment is Grab raising $700 million funding from round Japan's Mitsubishi UFJ Financial Group which intends to market a range of financial services from insurance to loans to Grab's users. In addition, we feature several investments in delivery sector for technology to enhance the efficiency of logistics and last-mile services.

Please click here to read the full weekly newsletter and follow us on Wechat.