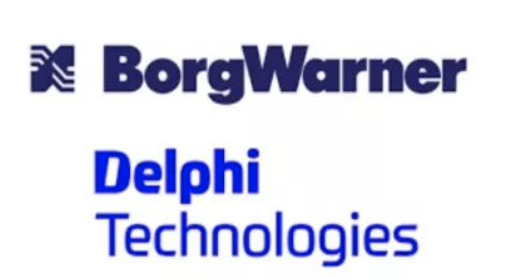 24 Feb

Automobility Investments Weekly Pulse Check – Issue 23

January 18 – February 9, 2020

We are pleased to share the Issue #23 of our newsletter on auto & mobility related investments. This issue spans January 18 – February 9, 2020.

Recent deals reflect the accelerated technology-driven transformation of the auto/mobility business model, including Borg Warner's $3.3 billion acquisition of Delphi Technologies as well as other significant deal flow in the fleet management and AI categories.

Please click here to read the full weekly newsletter and follow us on Wechat.