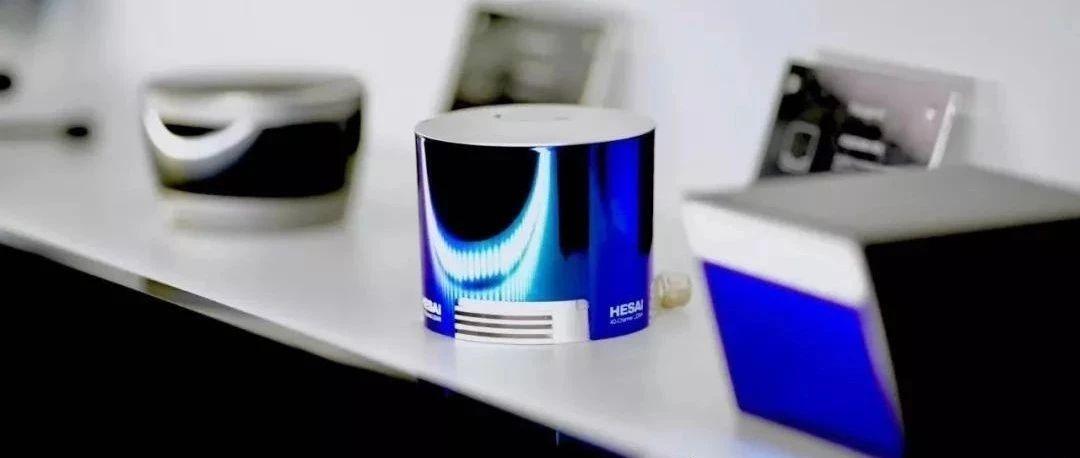 21 Jan

Automobility Investments Weekly Pulse Check – Issue 21

December 28, 2019 – January 10, 2020

We are pleased to share the Issue #21 of Automobility's newsletter on global auto+mobility related investments. This issue spans December 28, 2019 – January 10, 2020.

This week's featured investment is Chinese lidar company Hesai Technology raising nearly $135 million from Bosch and Lightspeed China. We believe that in an increasingly competitive market, lidar companies require significant backing from major systems integrators in order to manage the path to commercial scale. Cost structure remains a major barrier to the commercialization of this technology.

Please click here to read the full weekly newsletter and follow us on Wechat.