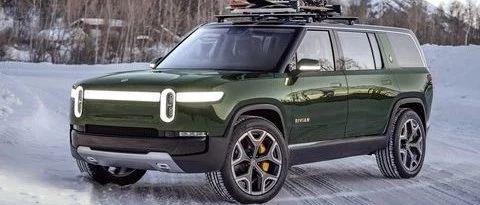 21 Jan

Automobility Investments Weekly Pulse Check – Issue 20

December 20 – December 27, 2019

We are pleased to share the Issue #20 of Automobility's newsletter on global auto+mobility related investments. This issue spans December 20 – December 27, 2019.

This week's featured story is Rivian raising 1.3 billion USD in a funding round led by T. Rowe Price, raising the company valuation at over 4 billion USD. Positioned as a facing competitor of Tesla, Rivian has surpassed similar fundraising milestones when compared with Tesla, in part because investors are now convinced of the potential for commercialization of electric propulsion technology.

Please click here to read the full weekly newsletter and follow us on Wechat.