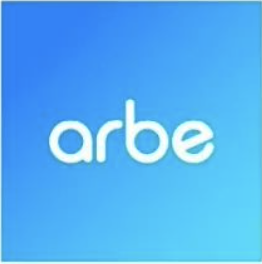 28 Dec

Automobility Investments Weekly Pulse Check – Issue 19

December 13 – December 19, 2019

We are pleased to share the Issue #19 of Automobility's newsletter on global auto+mobility related investments. This issue spans December 13 – December 19, 2019.

Automobility Ltd is very privileged to support our venture partner MissionBlue Capital in leading the series B investment round of Arbe, an Israeli 4D radar company with a solution that fits our investment thesis on the future of mobility and autonomous driving.

In other news, Intel acquired Israeli AI chip company Habana for $2 Billion, which indicates that AI chip technology remains a hot domain for investment.  We believe Habana valuation is currently about 30% lower than Horizon AI.

Please click here to read the full weekly newsletter and follow us on Wechat.