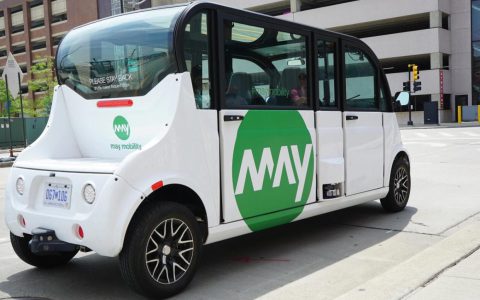 11 Dec

Automobility Investments Weekly Pulse Check – Issue 17

November 29 – December 05, 2019

We are pleased to share the Issue #17 of Automobility's newsletter on global auto+mobility related investments. This issue spans November 29 – December 05, 2019

Among the most interesting investments this week, May Mobility, a US-based operator of autonomous shuttle services, has raised a Series B round of $50 million led by Toyota Motor Corp.

Please click here to read the full weekly newsletter and follow us on Wechat.

Automobility Limited is a Strategy & Investment Advisory and Venture Capital Platform with focus on Future of Mobility.