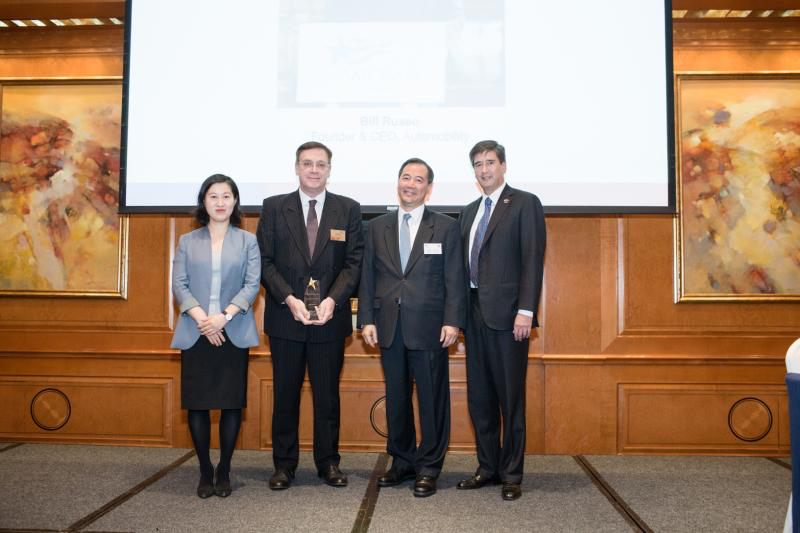 15 Dec

Auto Committee Named 2019 AmCham Shanghai Committee of the Year

Shanghai, China, November 28, 2019

The American Chamber of Commerce in Shanghai has recognized its Automotive Committee as its 2019 Committee of the Year.

Committee chairman Bill Russo, the Founder and CEO of Automobility Limited, accepted the honor on behalf of the committee.

The committee was recognized for its efforts in hosting numerous successful events in Shanghai during the year that highlighted the key trends and challenges faced by an industry in transition in the world's largest car market.  The committee also supported events held in Suzhou, Huzhou, Hong Kong, and San Francisco.