03 Nov

Fiat Chrysler-PSA Merged Entity Likely to Have Chinese Major Shareholder

Bloomberg News, October 31, 2019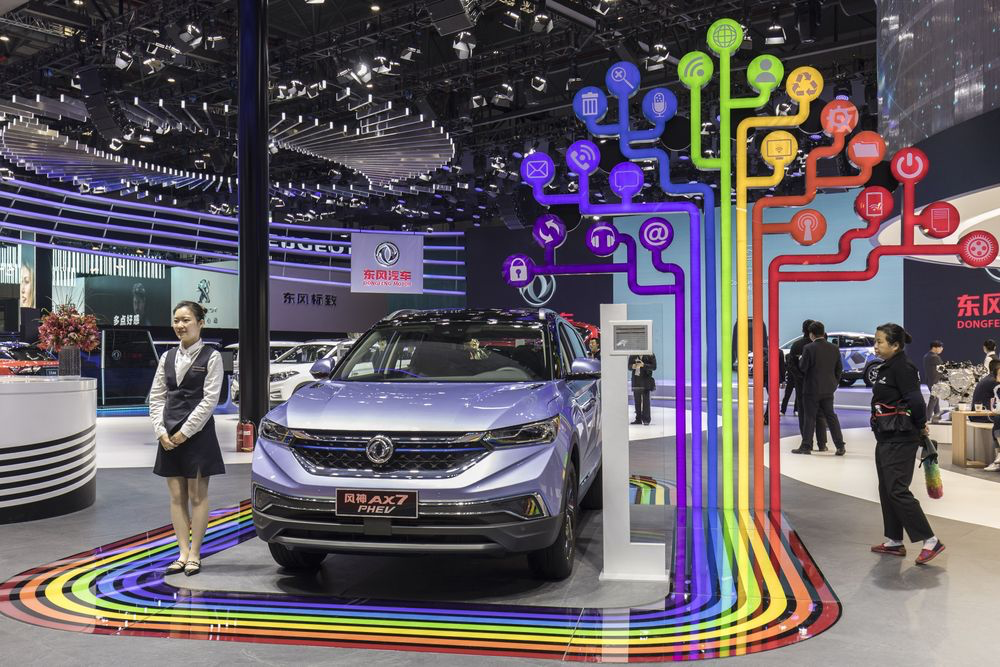 The merged entity of Fiat Chrysler Automobiles NV and France's PSA Groupis likely to end up with a major Chinese shareholder, as carmaker Dongfeng Motor Corp. is seen hanging onto its stake in the French company.
China's state-owned enterprises typically invest for the long term and for access to their partners' capabilities and technologies, said Bill Russo, founder of Automobility Ltd., a Shanghai-based advisory firm. It's unlikely Dongfeng will use PSA and Fiat Chrysler's planned merger to exit, he said.
"Chinese SOEs need the capability pipelines from foreign partners to stay relevant in a market that requires complex vehicle and systems technology integration skills that they generally lack," Russo said.
Dongfeng got its 12% holding in PSA as part of a 2014 deal that gave struggling PSA better access to the Chinese market, a stake currently valued at about $3 billion. Should PSA and Fiat Chrysler carry through on their plan to combine, Dongfeng could wind up owning about 6% of the new entity.
A representative for Dongfeng declined to comment.
Dongfeng's access to Fiat Chrysler's assets through the merger is unlikely to be a major worry for U.S. authorities, Russo said, because the Italian-American carmaker doesn't have a "high-tech profile" that would risk a transfer of strategic technology to China.
Changan Venture
Still, Yale Zhang, founder of consultancy AutoForesight Shanghai Co., said such "non-auto industry elements" make it harder to predict whether Dongfeng will remain a shareholder.
Under the preliminary terms of the deal, the Peugeot family — another of PSA's biggest shareholders — would be able to increase its stake in the new company by buying shares from France or from Dongfeng.
Separately, Changan Automobile Co., which makes DS brand cars with PSA in China, plans to sell its share of their 50-50 joint venture, according to a Chinese media report citing a statement posted by a local asset exchange in Chongqing. A Changan representative didn't immediately comment.
Responding to the report, PSA said it's fully committed to China and that its DS brand will continue its presence and development in the country. PSA will provide more information on the matter at a later date, according to a statement sent via Wechat message.
— With assistance by Ying Tian, Ania Nussbaum, and Tara Patel