08 Jul

China's new policies to boost competition in auto sector

China Global Television Network, July 3, 2018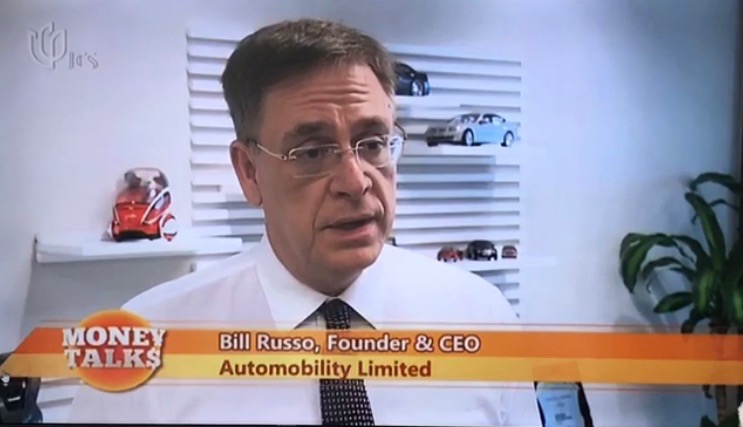 China has recently made it easier for foreign automakers to enter its new energy car manufacturing sector, in an effort to accelerate competition and growth in the auto industry.
On the one hand, the import duty on foreign cars including new energy vehicles has been reduced starting on July 1. On the other hand, domestic automakers have seen reductions in the subsidies they receive on the production of new energy cars. These policies mean tougher competition for domestic new energy car makers.
"I think incentives are also giving companies an opportunity to sell products that may not be as competitive. Because you give customers a reason to buy a product with an incentive that they probably wouldn't otherwise consider. So by reducing incentives it forces manufacturers to deliver a better product," said Bill Russo, founder & CEO of Automobility Limited.
Analysts say Chinese new energy car makers still have an advantage over their foreign competitors. Now there is a good opportunity for quality Chinese EV makers, as long as they focus on improving their competitiveness.
"Foreign new energy vehicles have more advantages in terms of technology, but when they enter China to compete with local makers, domestic players still have an edge over them. They know more about the market and localization, and they have lower risks in terms of regulation, so that will cost them less than foreign players," noted Zhao Xiang, automobile analyst for Analysys.
Currently, domestic EV manufacturing is dominated by BYD and SAIC's Roewe, with prices ranging between 150,000 yuan ($22,500) and 400,000 yuan ($60,000). They primarily target consumers with moderate budgets. Foreign brands' new energy cars such as Tesla usually cost more than 400,000 yuan ($60,000), and can go as high as one million yuan ($150,000).
Zhao says the new policies will narrow the price gap, but noted that consumers are still likely to hold off on purchases until they can see more clearly how prices will evolve. Given that, the sales of new energy vehicles are not likely to see big increases in the short term.