25 Jun

Podcast: Automobility and the future of vehicles

AmCham Shanghai China Voices, June 21, 2018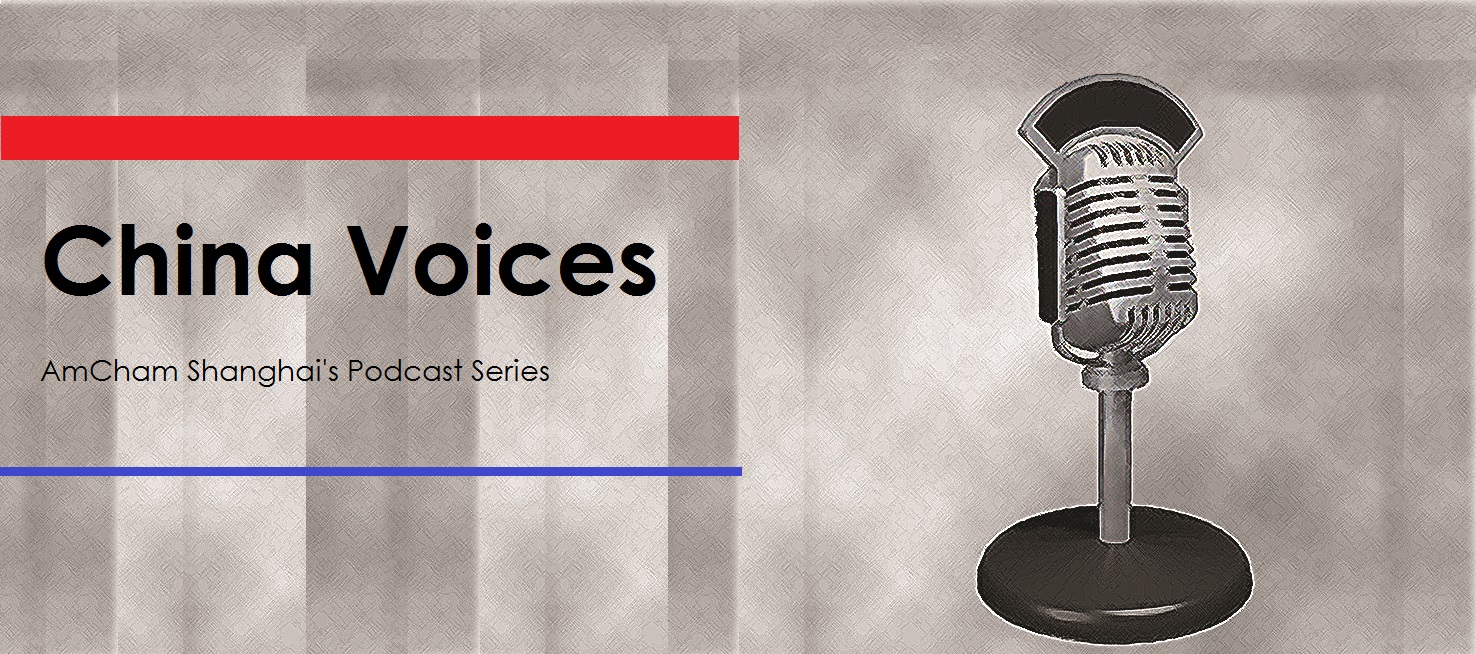 Today we're joined by Bill Russo, founder and CEO of Automobility, a strategy and investment advisory firm helping companies navigate the automobile market's disruptive shift from a vehicle-centric business model focused on hardware ownership to a mobility-centric model focused on services and usership. With more than 15 years' experience as an automotive executive and 14 years' experience in China, Russo offers significant insight into China's auto market and the changes taking place within it.  We discuss what this shifting business model means for the auto market, how this trend differs in China from the West, and how it's impacting foreign auto makers.
Click here to access the podcast on iTunes