27 May

Time for international carmakers to change partners in China?

Nikkei Asian Review, May 11, 2018
Working with local tech companies could be better option than going solo
bu Bill Russo ad Edward Tse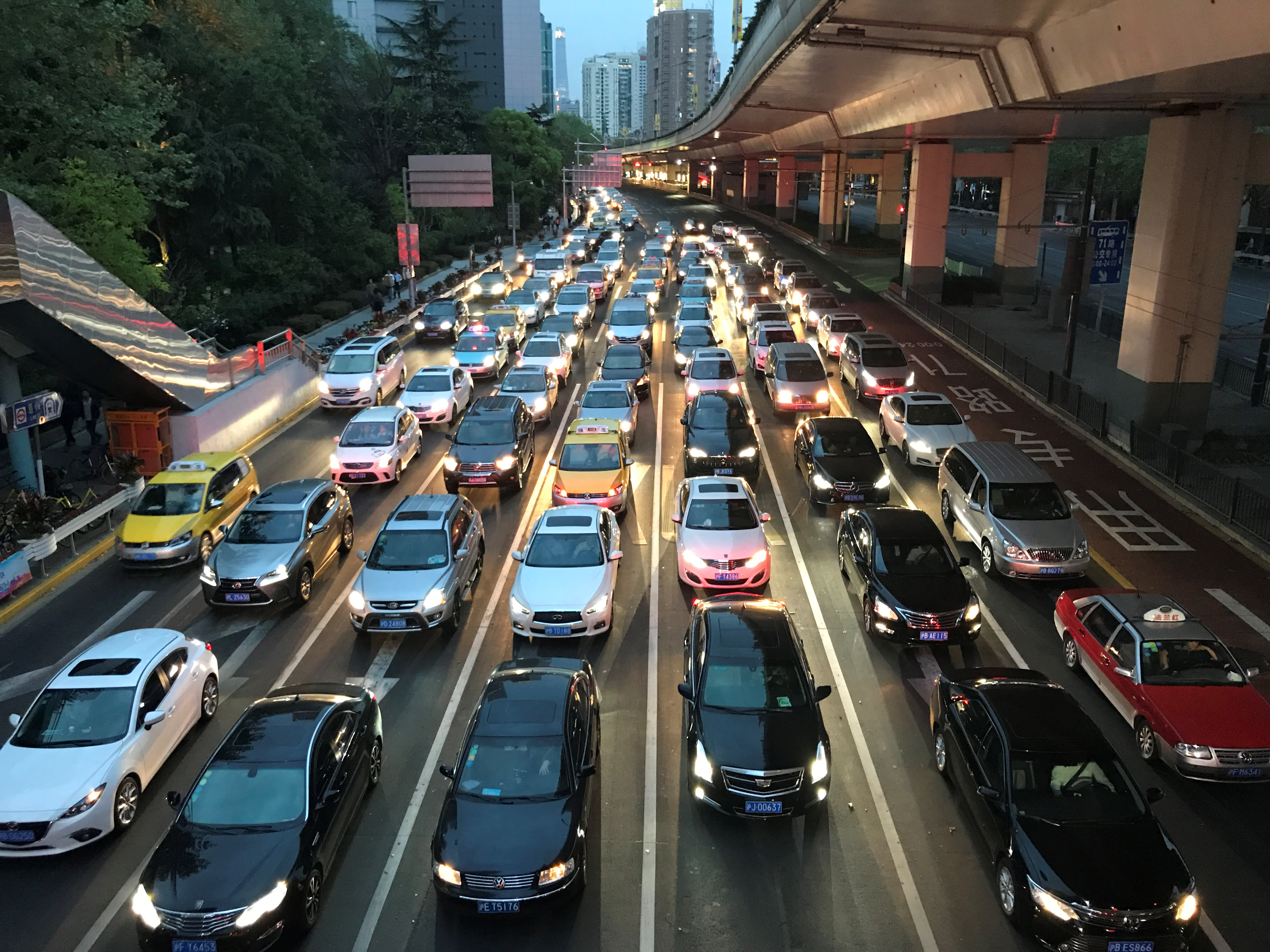 International automakers have earned hefty profits from China's emergence over the past two and half decades as the world's largest car market, yet have felt unsatisfied because of a regulatory requirement to share these earnings with a local partner.
The announcement last month that the rules requiring foreign carmakers to operate in 50/50 joint ventures with local automakers will be rescinded after years of lobbying might suggest that foreign companies will soon be able to boost profits by raising their ownership in their local operations to 100%. (Their share of profits was usually already more than half when trademark licensing and other fees were included.)
Yet the road ahead is not nearly so clear and straight. A crop of private Chinese automakers operating on their own are leading a surge that has seen local brands' share of the domestic market start to approach 50%. Meanwhile, China's powerful internet companies are focusing on mobility services as a critical growth driver for their digital ecosystems, putting themselves at the forefront of the industry's impending technology shifts in what will be the biggest market for such offerings.
The outlook however need not be gloomy for foreign carmakers. They should seize Beijing's market opening as a turning point to rethink their China strategy. This can be a chance to form new partnerships to build innovative vehicles in China for sale around the world, taking advantage of emerging suppliers who can produce component technologies at scale.
The 50/50 joint venture rule dates back to 1994. At that time, Chinese auto manufacturing was dominated by state-owned enterprises which lacked the technical and financial means to develop their business further independently. The government hoped local carmakers would learn from experienced foreign partners and eventually emerge as successful global automakers in their own right.
This has not worked out quite as expected. While Sino-foreign automotive joint ventures have supported the development of networks of suppliers capable of high-quality production, no global car brands have emerged from China as a result of the 50/50 policy and foreign brands have dominated local passenger vehicle sales.
Nonetheless, on April 17, the National Development and Reform Commission announced that foreign ownership limits on ventures producing special-purpose vehicles and new energy vehicles will be eliminated by the end of this year. The foreign ownership cap is to be abandoned for commercial vehicles in 2020 and for conventional passenger vehicles in 2022. Foreign automakers will also no longer be limited to having only two Chinese joint ventures.
While the regulatory requirement for joint ventures will be scrapped, JVs are unlikely to disappear. Some, and perhaps most, existing joint ventures will probably remain as the foreign carmakers could find it difficult to reach agreement with their partners on restructuring ownership.
With the policy relaxation starting with new energy vehicles, wholly owned foreign carmaking ventures are likely to appear first in this area. U.S. electric car producer Tesla has expressed keenness to take this path.
Yet even with new ventures, foreign carmakers would be well advised to consider the merits of taking on Chinese partners, if not necessarily the same ones.
The leading domestic carmakers today are privately owned companies which have largely grown without the benefit of foreign joint-venture partners, such as Zhejiang Geely Holding Group, Great Wall Motor and BYD. The capabilities of local players are rapidly improving and Chinese brands now hold a 44% market share in the country. They are the pacesetters in the fastest-growing market segments — sport-utility vehicles and electric vehicles.
However, the real disruption of China's car market is not coming from its traditional manufacturers. The prevalence of the mobile internet has made it possible for individuals to achieve personal mobility without vehicle ownership. Competing in the new business model requires more than the engineering of cars themselves, but also access to a digital ecosystem of mobility services. This new service-centric business model fundamentally transforms the car into a transportation and digital services platform and alters the economics for commercializing connected, electric and autonomous vehicle innovations.
Chinese mobility startups are quickly emerging and expanding, backed by deep-pocketed internet services companies including Tencent Holdings, Alibaba Group Holding, and Baidu. All three companies are working on self-driving technologies. Both Tencent and Alibaba are also major shareholders of ride-share leader Didi Chuxing. Tencent has also invested in new electric carmaker Nio while Alibaba has invested in rival Xpeng Motors.
The internet companies are seeking to transform automotive hardware into an intelligent platform for a wide variety of online and offline lifestyle services. It is likely that the future mobility revolution will be largely led by Chinese digital companies and their ecosystem partners, especially in areas such as ride hailing and car sharing. Foreign automakers can gain an edge by seeking allies among these Chinese companies rather than taking advantage of their new freedom to operate independently.
Indeed, new forms of Sino-foreign collaboration are likely to surface as companies recognize the need for joint ventures that bring together complementary capabilities. At the same time, the removal of the compulsory joint venture structure will likely eliminate the last inhibitor that has discouraged foreign carmakers from making more use of China as an export platform.
The rapid evolution of China's automobility industry now requires every participant, Chinese or foreign, to bring relevant capabilities to the world's largest mobility marketplace. In this emerging arena, all players will have to apply a collaborative innovation model that matches local needs with global capabilities.
Beijing's decision to scrap its automotive foreign ownership limits is a recognition that China's industry has become a pacesetter for commercializing new mobility technology thanks to its advanced digital economy. The new policy will alter the industry's competitive dynamics and accelerate commercialization of new mobility innovations at scale. It is up to foreign carmakers to find their own way forward.