25 Feb

Automobility Limited is Seeking Project Managers, Consultants and Interns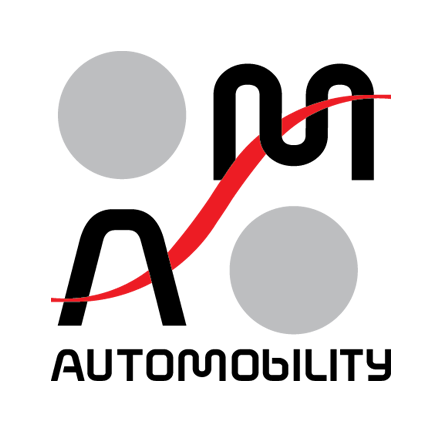 Are you interested in helping our clients to create the Future of Mobility in the world's largest automotive market?
Are you a native Mandarin speaker with strong English language skills?
We are a strategy and investment advisory firm based in Shanghai that works with our clients to build a robust ecosystem through collaborative innovation in the areas of On-Demand, Intelligent and personalized Mobility.  We have a very active pipeline of projects and are seeking to expand our team.
Please review our Automobility Ltd site for a description of our business.
We are seeking to fill positions as Project Managers, Consultants, and Research Interns.  Positions can be either full of part-time.
Job Description:
In this position you will be responsible for providing insights to clients. To do so, you will first meet with our clients to uncover their business needs and challenges. Then, you will use your strong analytical skills to perform quantitative and observational data analyses. From these analyses, you will form and present your recommendations to our clients.
Responsibilities
Prepare and execute client workshops
Interface with clients to discover their business challenges
Perform quantitative and observational data analyses
Create and present client recommendations
Qualifications
Project Managers should have no less than 5 years of experience, and Consultants no less than 1 year of experience in consulting or other equivalent professional services capacity.
Strong analytical, communication and quantitative skills
Demonstrated proficiency in MS Office (especially Excel and Powerpoint)
Strong presentation and communication skills
Chinese language (native)
English language (fluent)
If you are qualified, please send your resume to careers@automobility.io.  All the above qualifications are MANDATORY, so please do not correspond without meeting this criteria.